I want a plastic one by printing the storage box which I am making with the downball from the customer with a 3d printer! I received a custom-made order.
When you get an image: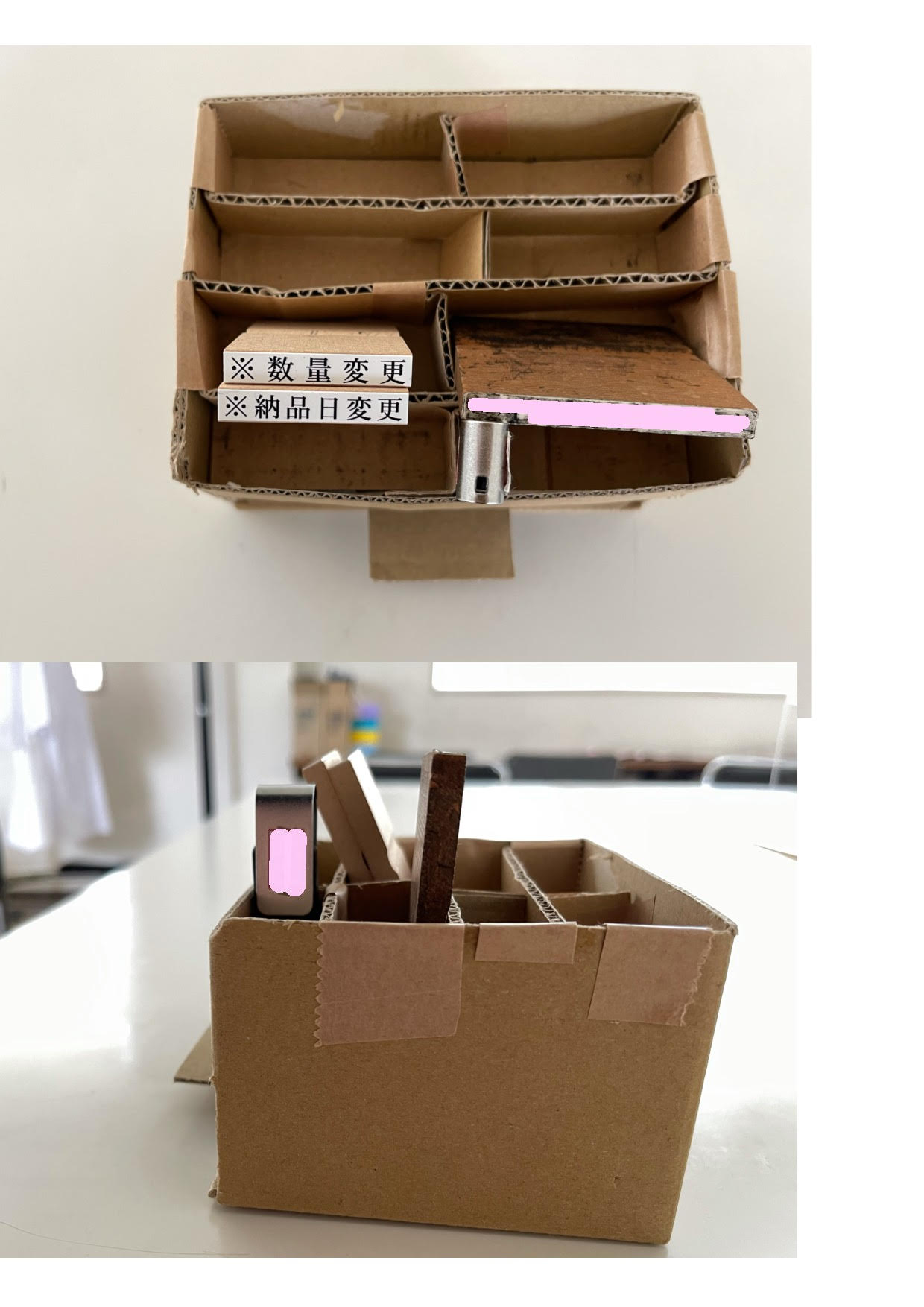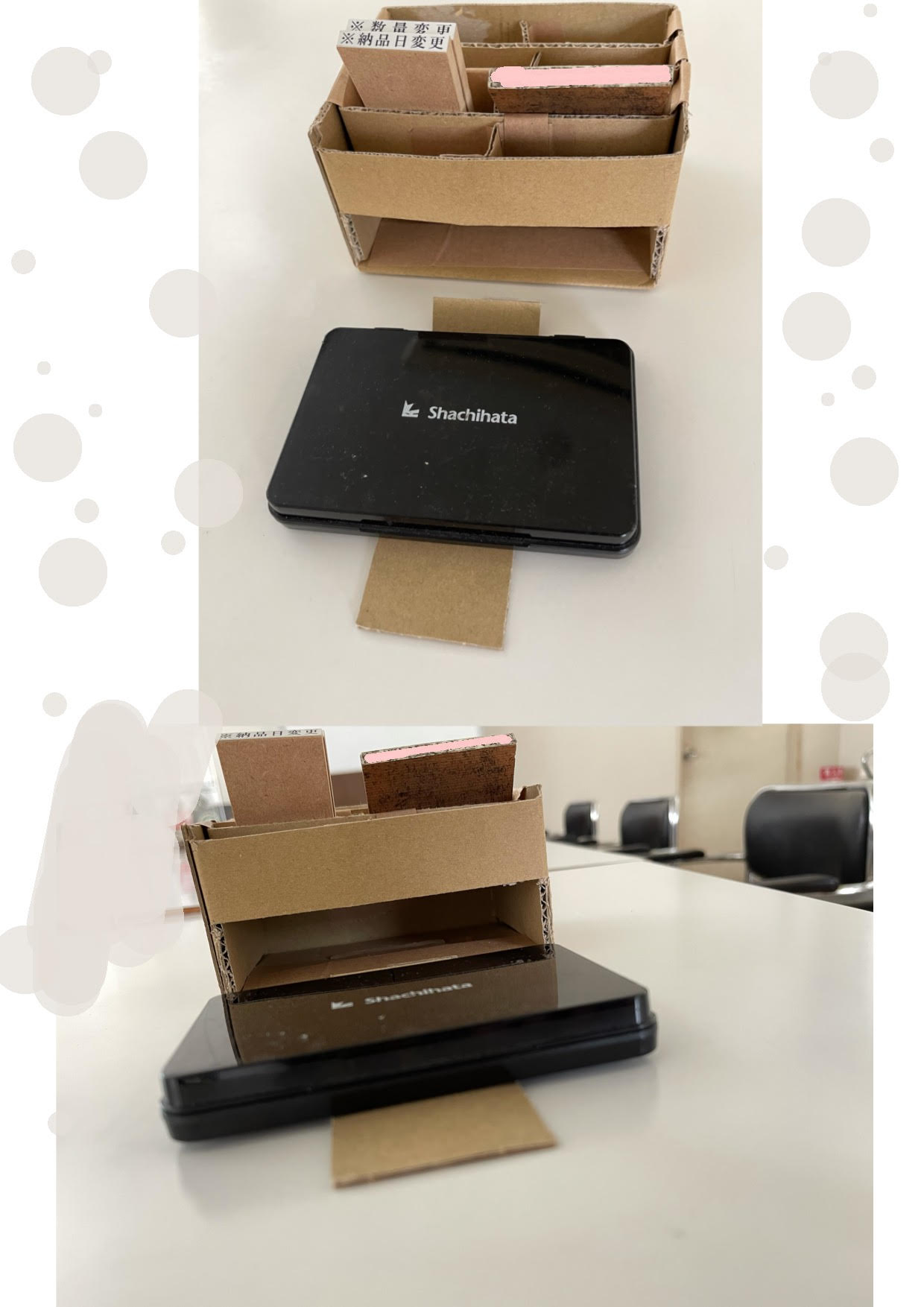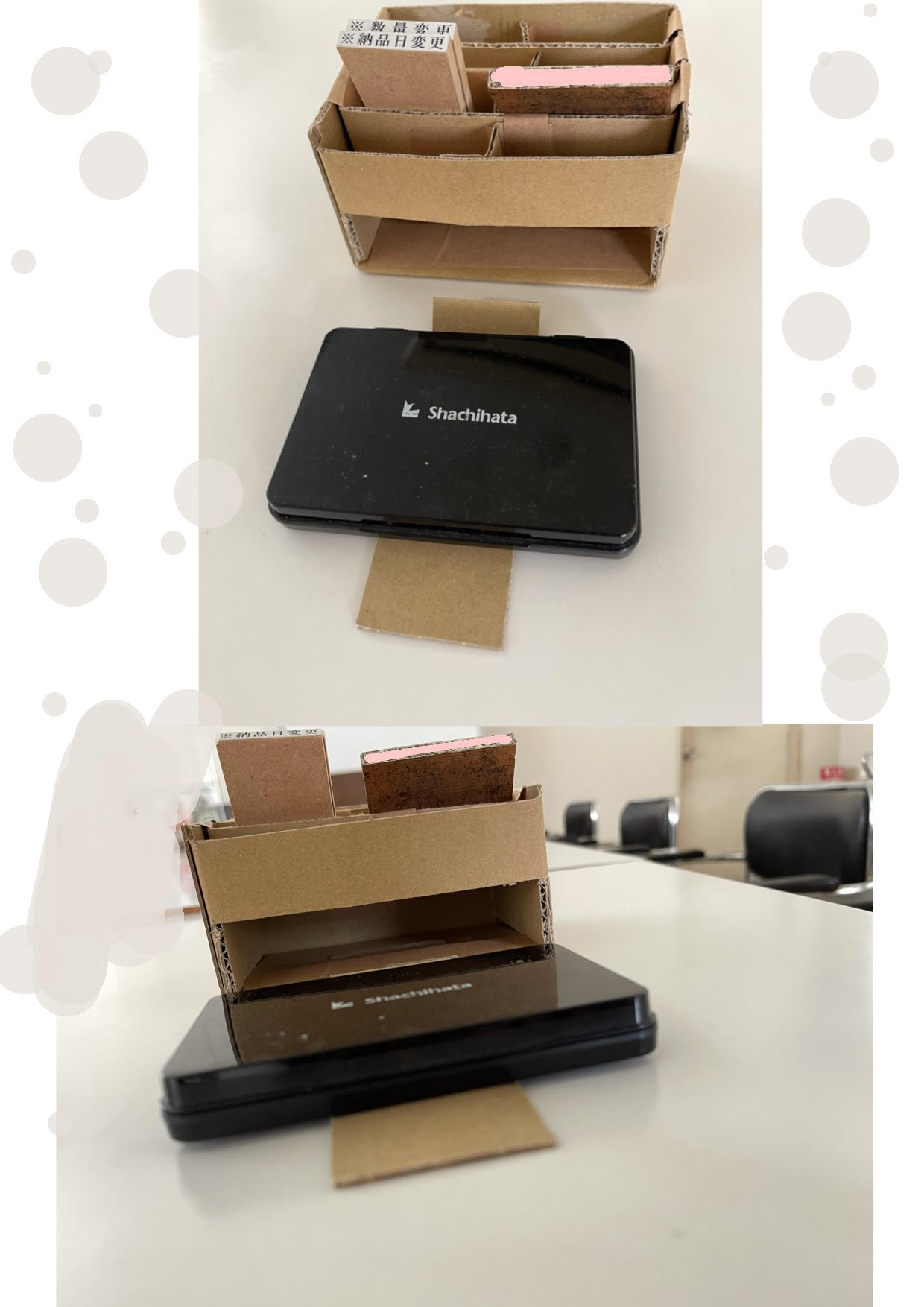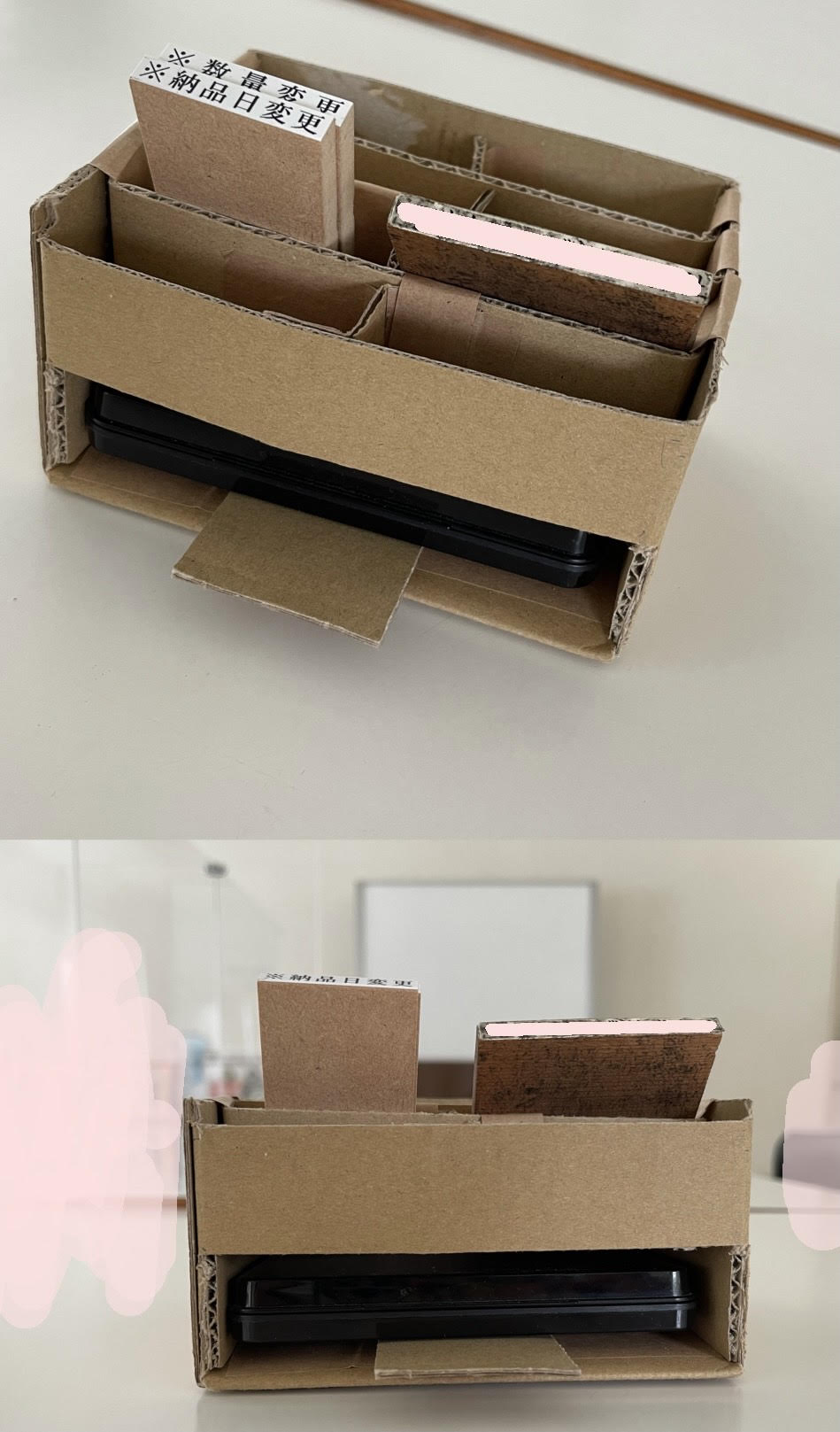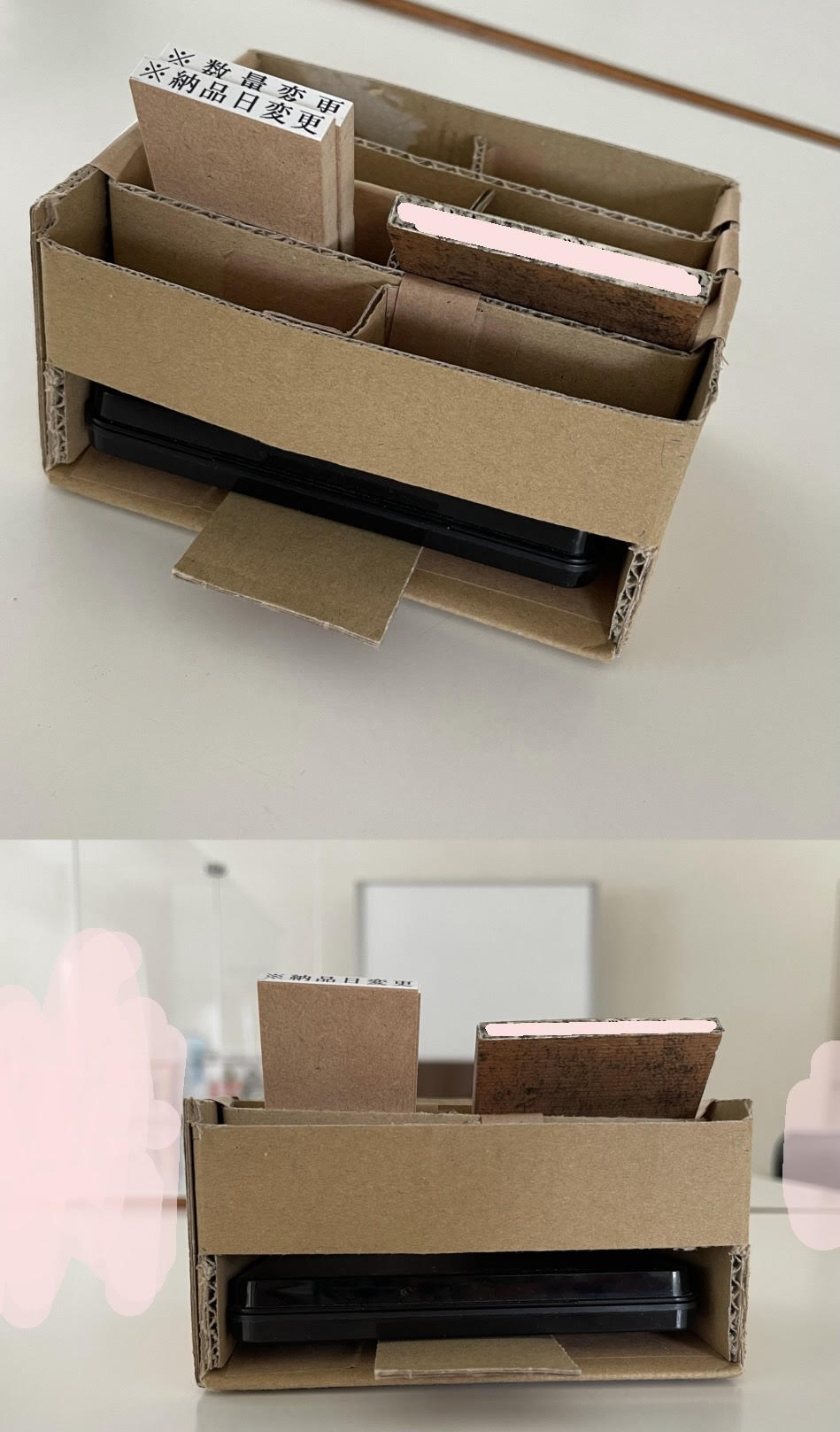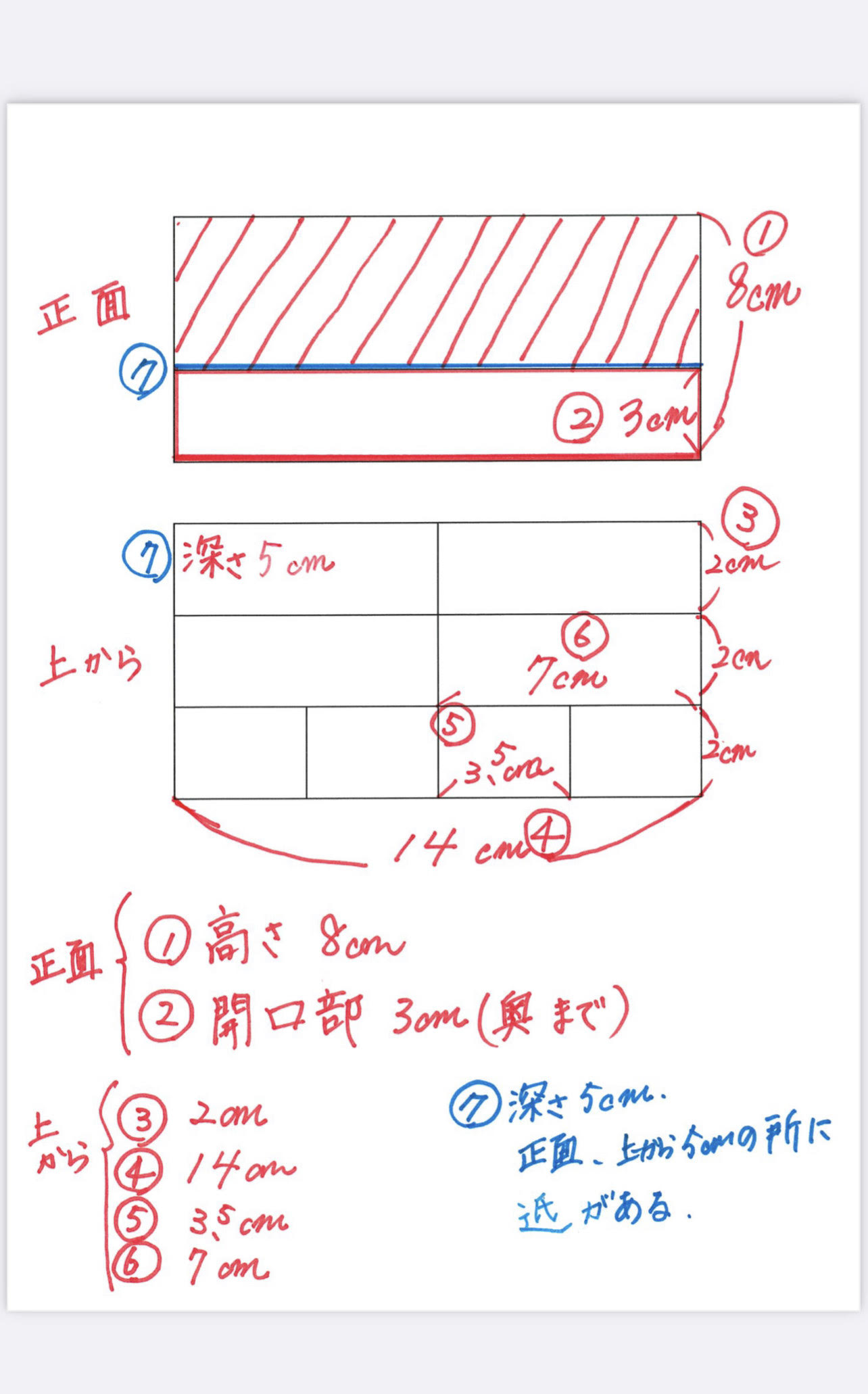 Delivered on a 3d printer: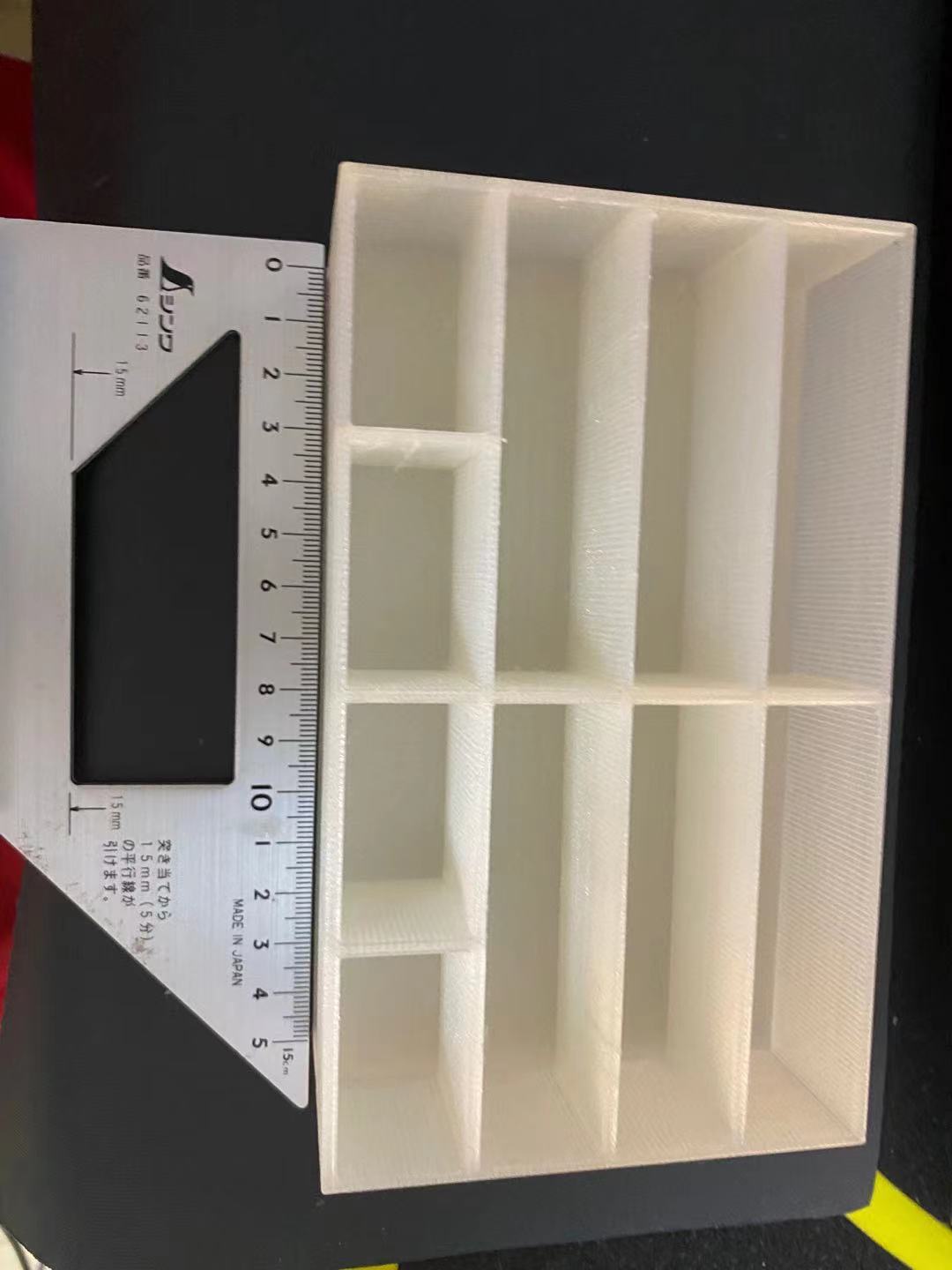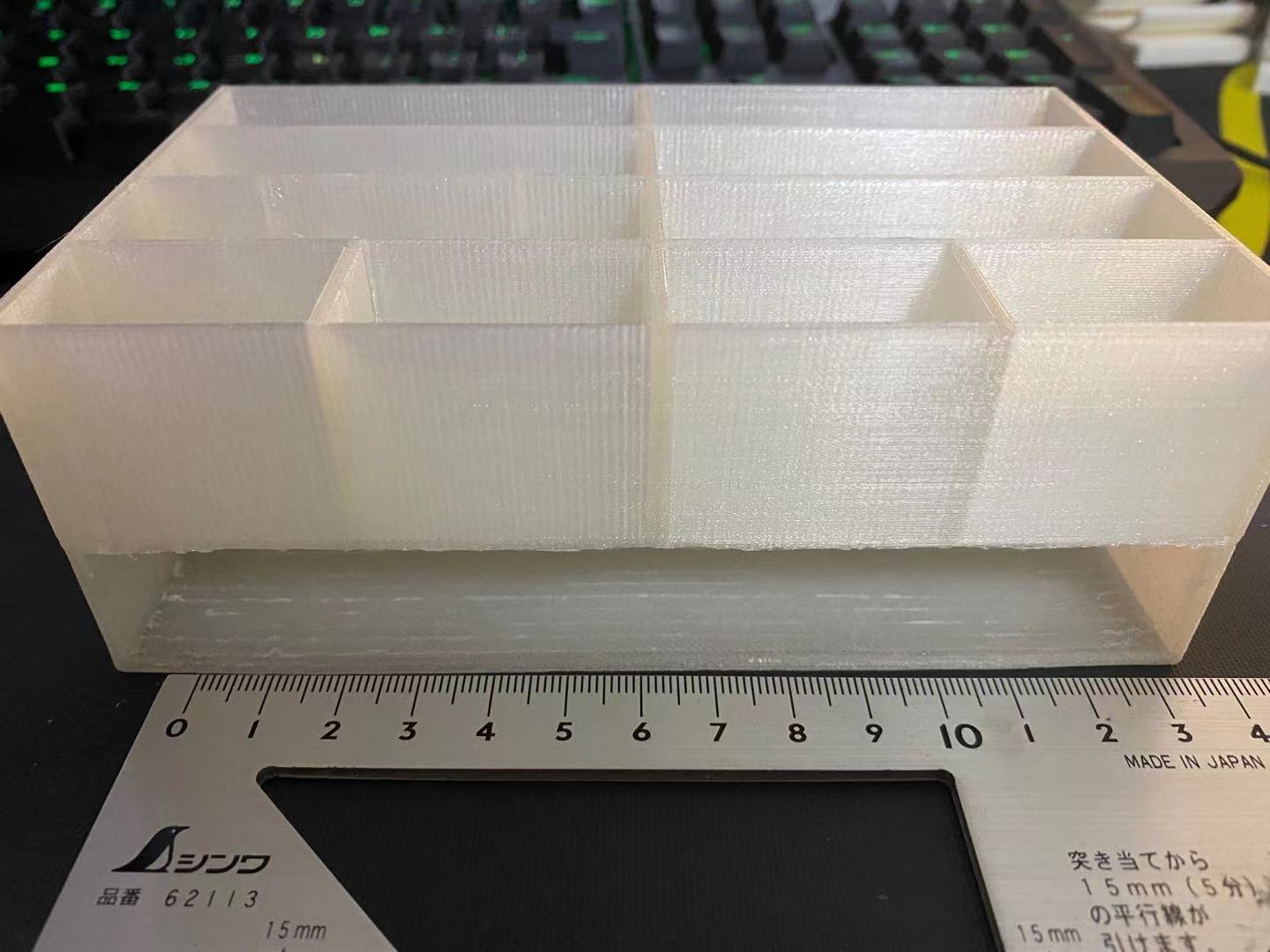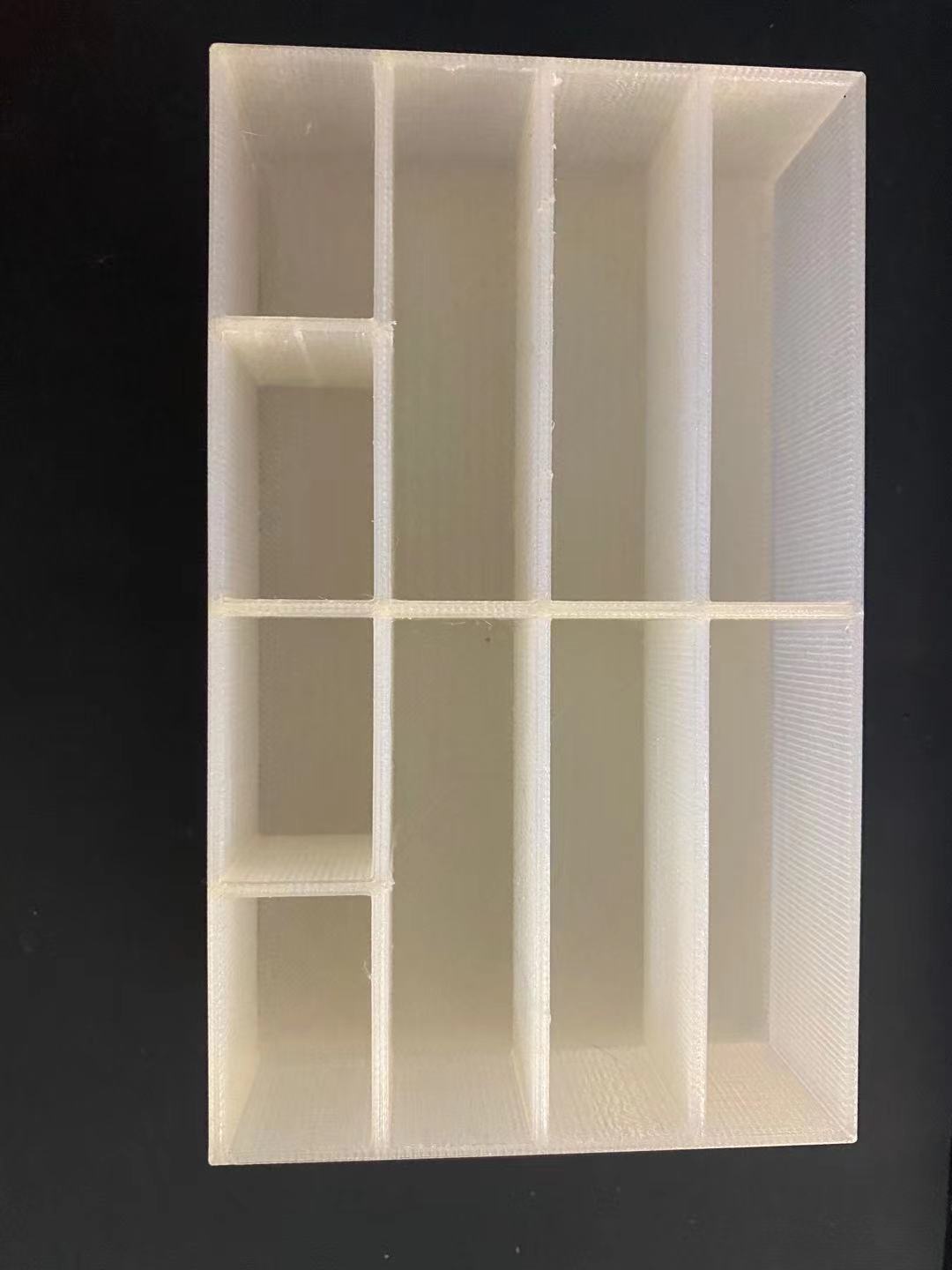 We were grateful to our customers for what they expected! There's nothing nicer than this! I will continue to do my best!